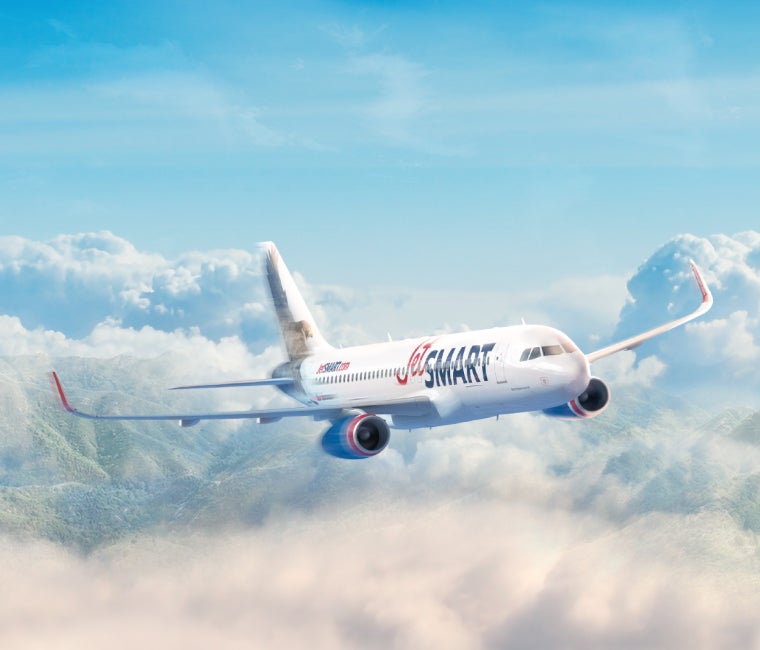 Start flying SMART!
Register now and be the first to know about our offers Don't miss them!
Be the first to know all our news, new routes and destinations.
Receive many promotions we have prepared for you.
Enjoy an experience tailor-made for you to fly at ultra low prices in JetSMART.com.
You are just one step away from flying SMART!